WELCOME TO:

Pastor Search
First Baptist Church of Ashland seeks to appoint a pastor
with a heart for God and His worship.
Successful candidates will have a demonstrated
history as a team player, motivator and encourager through preaching/teaching, shepherding and serving.
This is a full-time pastor position
working with the
Elder Board in the role of Vocational Elder.
Financial compensation will be determined based on
education and experience …
Follow the link below for more info >>>

Bible Study
Worship
Join us on Sundays at 10:30 am
for worship and teaching in the main sanctuary.
The services are recorded and available on our
YouTube channel or the Sermons tab on this website.
We look forward to meeting together as we are
Loving God, Loving People, and Making Him Known.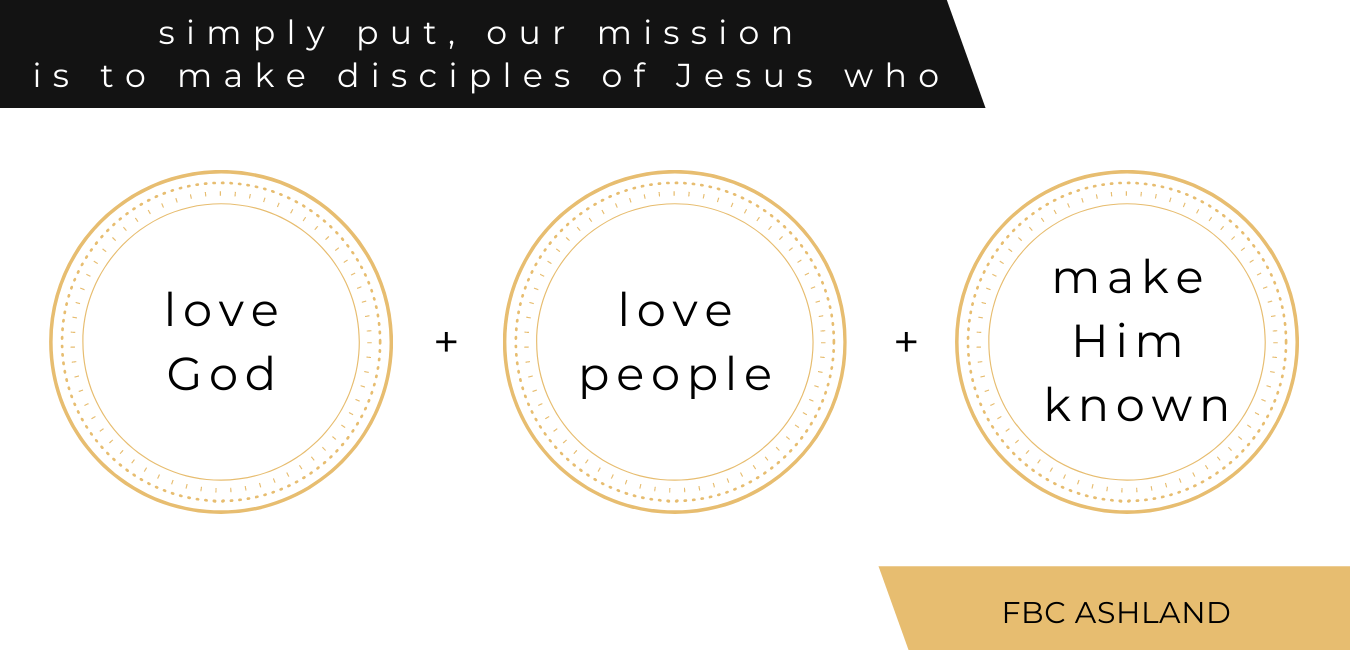 2004 Siskiyou Boulevard . Ashland Oregon . 97520