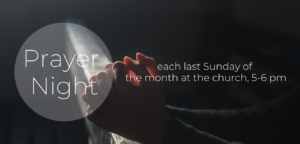 Our worship service has been re-opened!
Please join us on
Sunday mornings at 10:30, see you there!
Of course, we'll be implementing physical distancing and
inviting other sanitation measures such as masks, hand sanitizer, etc.
If you have ANY questions, comments or concerns about this process,
please don't hesitate to reach out to our office at 541.482.3836.
2004 Siskiyou Boulevard . Ashland Oregon . 97520