WELCOME TO:

Job Announcement: Part time Bookkeeper
We are looking for someone to help in the office. We are a small church that expects changes in size and ministries and our small staff is stretched thin. Adding a part time person with skills and a focus on bookkeeping and throughput would help us move ahead.
Questions or to obtain a job description/application:
Email: Songtown@ashlandhome.net
Text: 541-531-1794
Teaching Pastor, Adam Ingram, and his family: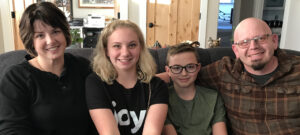 SUNDAY SCHOOL:
Join us on Sundays at 9:00 am
for Sunday School in the Fellowship Hall.
FELLOWSHIP:
Join us on Sundays at 10:00 am
for Coffee, Snacks, and Fellowship.
WORSHIP:
Join us on Sundays at 10:30 am
for worship and teaching in the main sanctuary.
The services are recorded and available on our
YouTube channel or the Sermons tab on this website.
We look forward to meeting together as we are
Loving God, Loving People, and Making Him Known.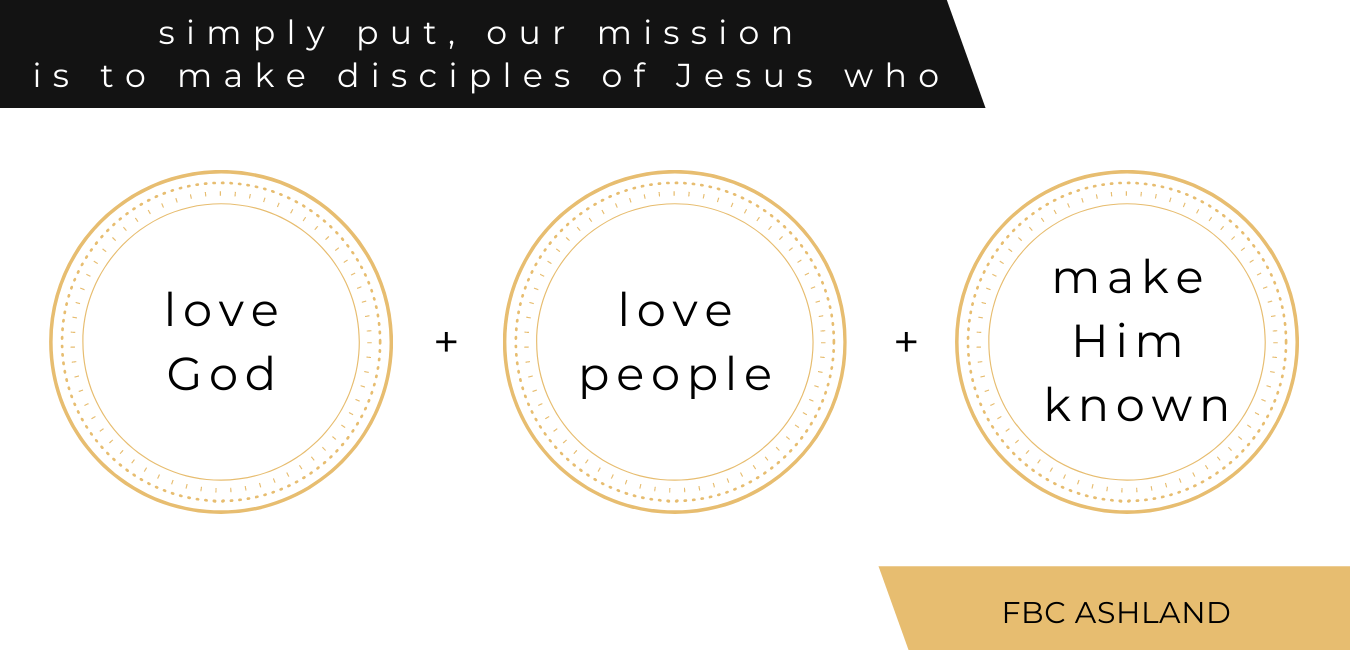 2004 Siskiyou Boulevard . Ashland Oregon . 97520