WELCOME TO:

We are pleased to welcome…
Pastor Adam Ingram and his family
to the FBC Ashland family
beginning in January, 2023.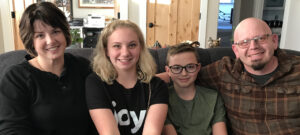 Adam comes to us after a long search process that commenced with the retirement of Pastor Mike Fast in March, 2022. Adam recently finished an intern position with our sister church, FBC Medford, and was occasionally asked to teach at FBC Ashland during the Sunday services. During the search process, Adam believed strongly God was calling him to Pastor here, and the FBC Ashland family is excited to enter this next chapter of God's ministry to our community!
We invite you to come and meet Adam and his family during one of our regular Sunday services.
WORSHIP:
Join us on Sundays at 10:30 am
for worship and teaching in the main sanctuary.
The services are recorded and available on our
YouTube channel or the Sermons tab on this website.
We look forward to meeting together as we are
Loving God, Loving People, and Making Him Known.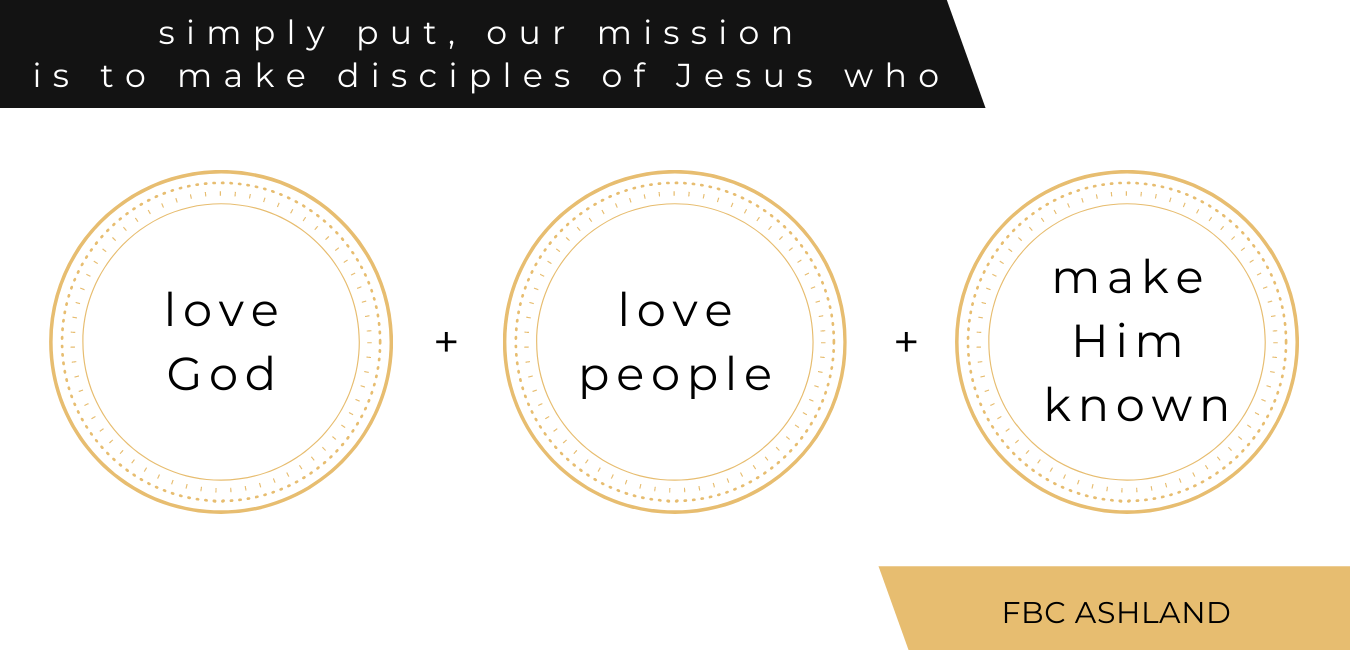 2004 Siskiyou Boulevard . Ashland Oregon . 97520