WELCOME TO FBC ASHLAND
Secretary Illis Casteel

Worship
Join us on Sundays at 10:30 am
for worship and teaching in the main sanctuary.
The services are recorded and available on our
YouTube channel or the Sermons tab on this website.
We look forward to meeting together as we are
Loving God, Loving People, and Making Him Know.
Click on the sermons tab above for pre-recorded teachings.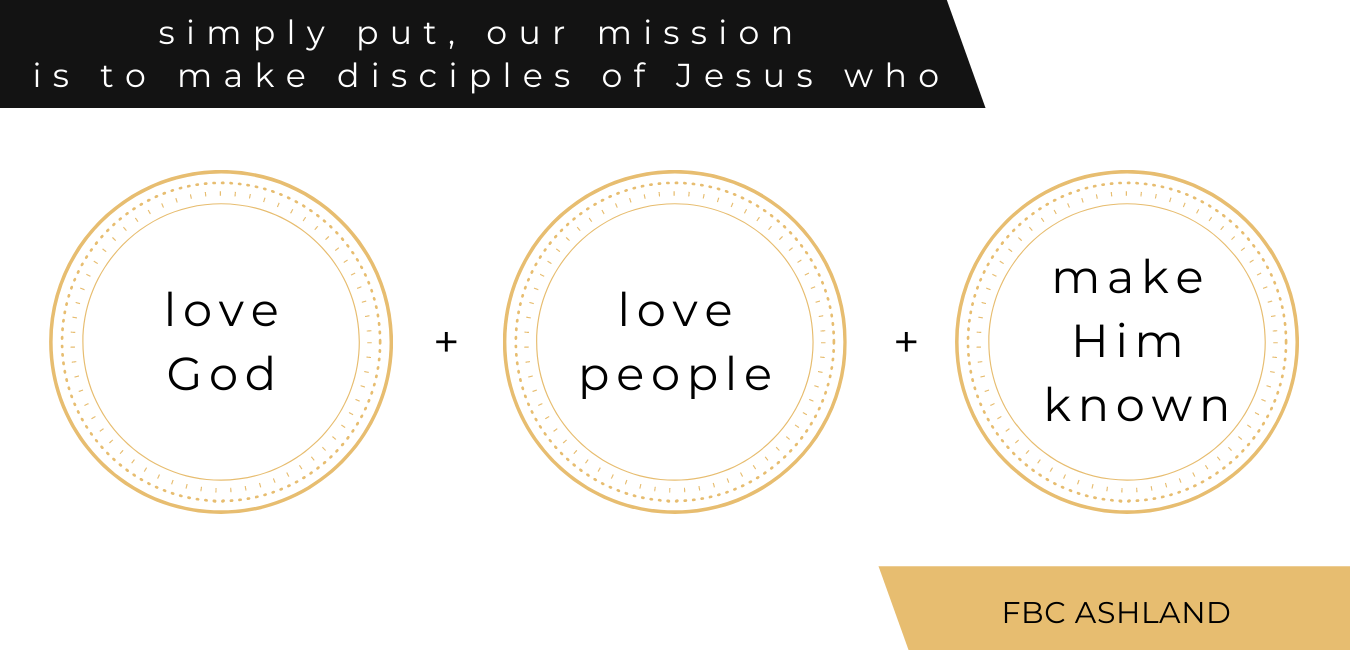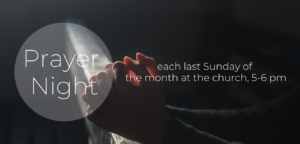 2004 Siskiyou Boulevard . Ashland Oregon . 97520