WELCOME NEW PASTOR:
MIKE FAST
Mike
grew up in Corbett, Oregon. He received his B.S. in Religious Education from Multnomah and his M.A. in Christian Ministry, Leadership and Management from Trinity. He worked for Freightliner Truck Manufacturing for three years before entering the pastorate. Mike has been pastoring churches (as the lead pastor) since 1991. He was ordained in 1994. Mike worked in Village Missions' churches until 2006, Senior Pastor at FBC in Hines, Oregon through 2020. Mike has accepted the Senior Pastor role starting in January 2021 at FBC Ashland, Oregon.

Mike proposed to Lora while they were in college. They have three wonderful children: their daughter Shelomi (married to Brett), son Josiah (married to Kaytee), and son Matthew.
Mike's first teaching is on January 10, 2021
Welcome Mike and Lara Fast to FBC Ashland, Oregon.
Sunday Worship Services
Join us on Sundays at 10:30 am for worship and teaching in the main sanctuary. In order to protect each other from the Covid-19 virus, we ask everyone to wear a face mask, use hand sanitizer, and follow social distancing guidelines. The services are recorded and available on our Youtube channel or the Sermons tab on this website.
We look forward to meeting together as we are Loving God, Loving People, and Making Him Know.
Click on the sermons tab above for pre-recorded teachings.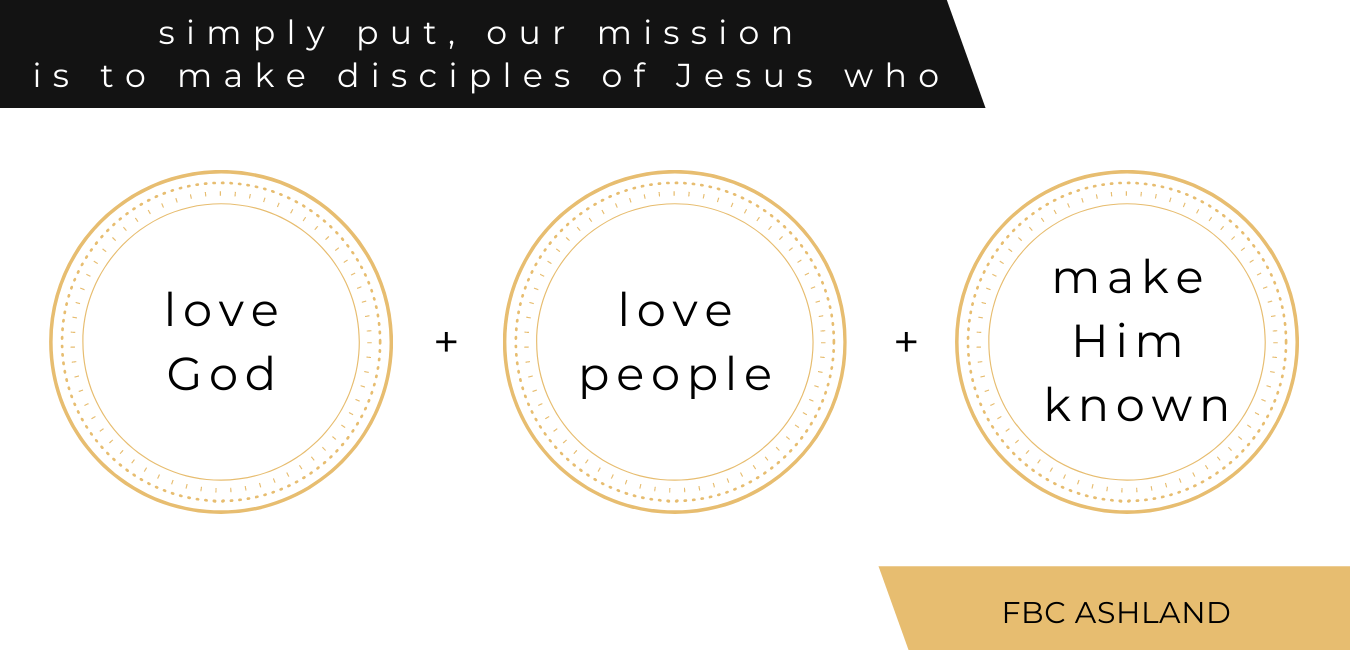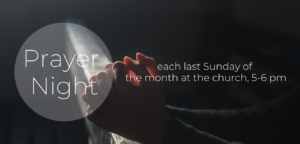 2004 Siskiyou Boulevard . Ashland Oregon . 97520