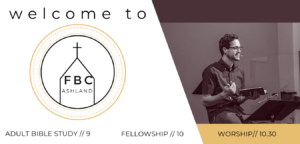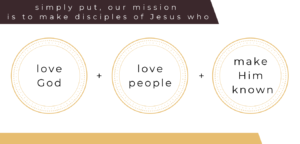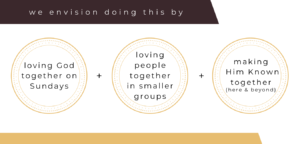 RE-ENTRY PLAN- LORD WILLING
As far as we know, 21 days from the start of Phase 1, Kate Brown will tentatively begin Phase 2 which would allow gatherings of up to 100 people (this would be June 5th). Therefore Lord willing, we'll resume gathered worship in person at FBC on Sunday, June 7th. Of course, we'll be implementing physical distancing and inviting other sanitation measures such as masks, hand sanitizer, etc.
I can't stress this highly enough, please feel no pressure to gather back again on June 7th if you are immune compromised in any way or are simply not yet comfortable. In regards to the various convictions there may be on any particular re-entry plan, we must remember this is a classic Romans 14 scenario in which we'd be wise to heed the word of God therein:
Romans 14:5b, 10, 13, 19, 22a "Each person must be fully convinced in his own mind…But you, why do you judge your brother? Or again, why do you regard your brother with contempt? For we will all stand before the judgement seat of God…Therefore let us not judge one another anymore, but rather determine this- not to put an obstacle or a stumbling block in a brother's way…So then we pursue the things which make for peace and the building up of one another…The faith which you have, have as your own conviction before God." (NASB)
Please be praying for the leadership at FBC to implement re-entry with wisdom, as well as for unity among our body as we slowly transition back to our gatherings. If you have ANY questions, comments or concerns about this process, please don't hesitate to reach out to our office at 541.482.3836.
2004 Siskiyou Boulevard . Ashland Oregon . 97520