Between Sundays
FBC Ashland Pastor, Mike Fast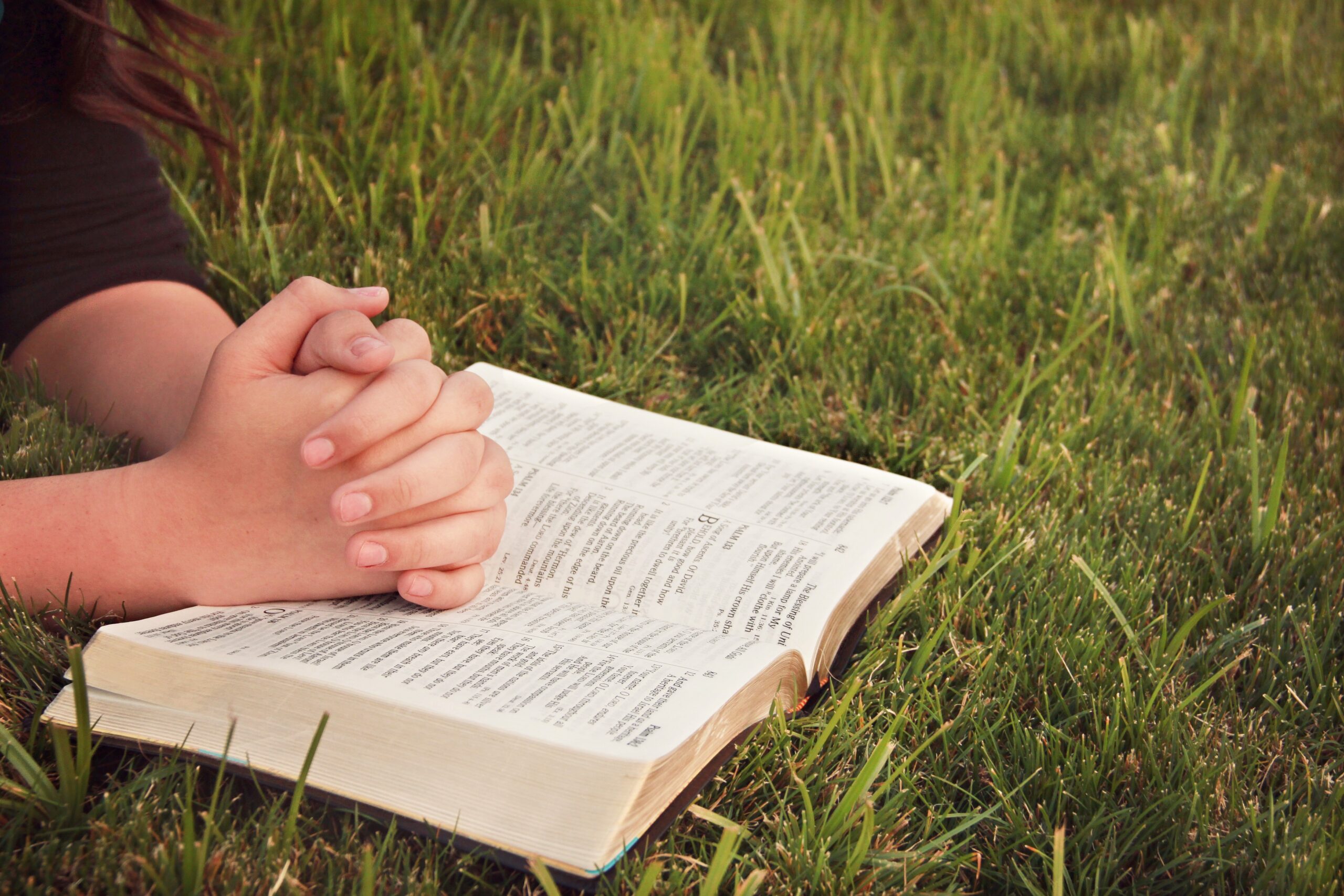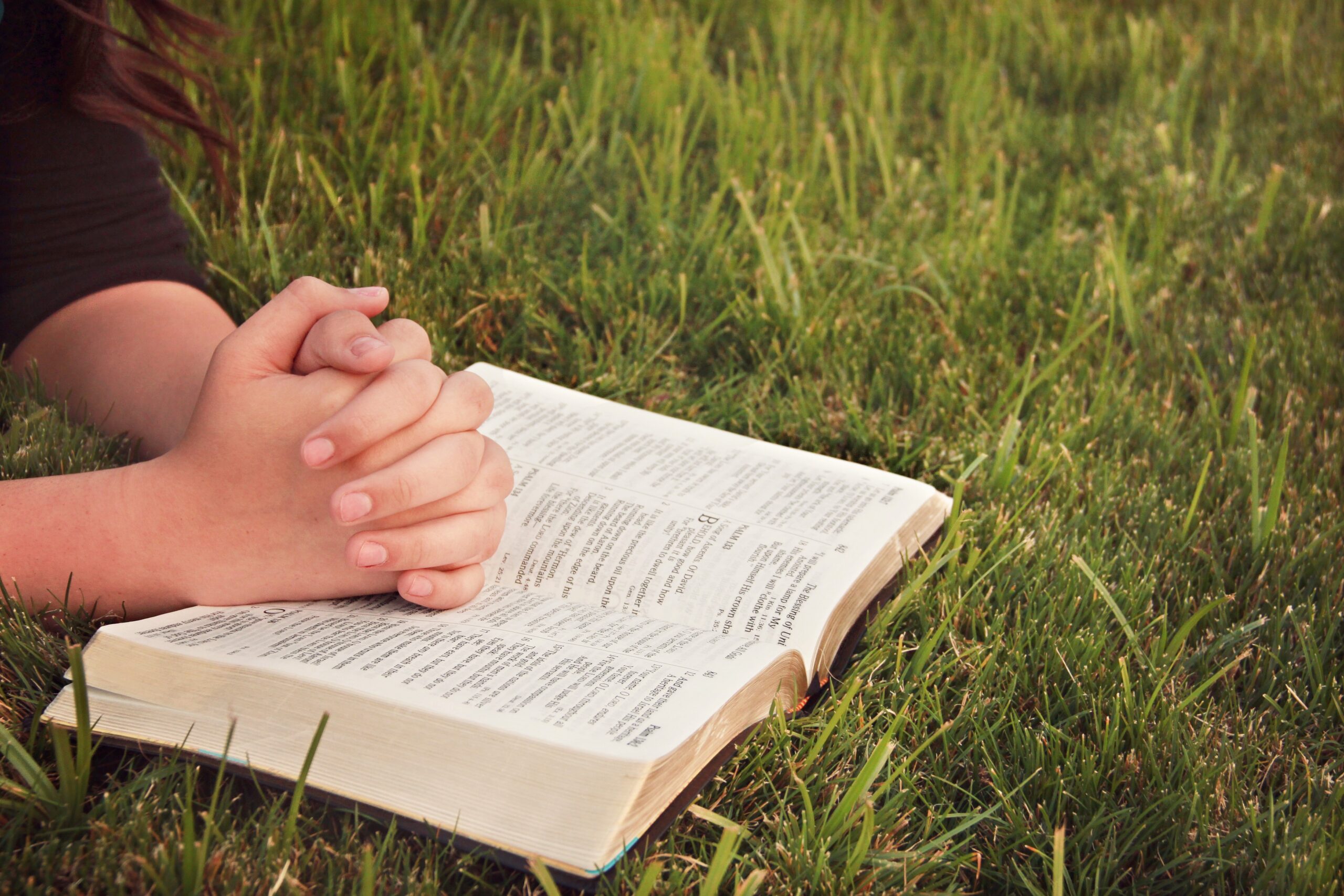 My thoughts this week center around the spiritual health and direction of our church fellowship, and with that is a prayer found at the conclusion of our men's study from Relational Christianity. I would ask that we would all pray this prayer, and make our hearts receptive and prepared to worship and draw close to God.
Father, draw us to Yourself. We have looked for answers in our methods and for power in our programs when what we need is You. Forgive us. You are the Spring of Living Water and we thirst for You. Grant that we might drink from the Source and not downstream where the water is muddied by words. Remind us that You are real. Reveal to us that You are here, with us. Father God, we are Your prodigal children and we long to come home. Receive us by Your great grace and tender mercy. Rekindle in us the fire of Your life. May our lives be the wick upon which the flame of Your love burns and thus bring the light of Your love into the darkness of our world.
Lord Jesus, move upon Your church by the power of Your Holy Spirit. Touch your Body and make it healthy, alive with Your presence. Express Your love to Your Bride and wash her with the water of Your Word that she might be beautiful in Your sight, without spot or blemish. Come and revive Your church, Lord. We love You, Father God.
In the Name of your Son, Jesus, Amen.
-Pastor Mike "between Sundays"
---
Not long ago, I watched a cartoon movie with a robotic character whose theme adage was, "See a need. Fill a need." It's a good maxim, but for some reason we are more inclined to like the phrase "See a need. Find someone else to fill it."
It's not hard to compile reasons we prefer the latter; we are too busy, someone else may do it better, or perhaps it could just make us tired. Today I had a repeat conversation with a man down on his luck and in need of money, but who also informs me that he won't work because it's hard and it makes him tired—I let him in on a secret; work makes me tired too. Of course, this young man also told me that he is God's spokesman, even though he really doesn't believe much about God—but that's another discussion.
So, back to the topic; What is your reason you don't step in where you see a need? For me, sometimes it's just that it would interfere with my present plans. Perhaps however, God has different plans. This is something God reminds me of often. Perhaps He reminds you of the same.
This Sunday we are going to get more of those reminders as we look at James 4:13-17. God has a plan, and His plan will be accomplished. As Mark Twain coined, in The Prince and the Pauper, "What God will, will happen, you cannot hurry it, you cannot alter it…" James will remind us that we need to keep this in the forefront of our minds and thoughts all the time.
I look forward to seeing you Sunday… if God wills.
-Pastor Mike "between Sundays"
---
Between Sundays Vlog with Pastor Mike